In Empuriabrava we make it easy for you. Contact the medical centre of Doctor Marc Adasy (https://cabinet-medical.eu/)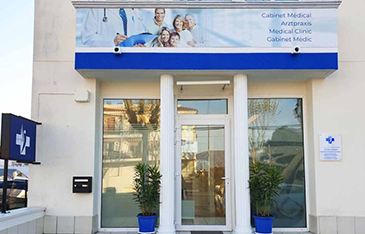 This centre has a Quality Management System, certified in accordance with the ISO 9001 standard by the certifying body SGS.
It offers travellers the service of carrying out PCR diagnostic tests, and issuing the corresponding certificate for those who need it as a requirement for their trips.
If you need a PCR to return to your country after your holidays in Empuriabrava, we can help you.
Medical centre of Doctor Marc Adasy
164, Av Joan Carles I
Empuriabrava
Fr. 0033 664 73 24 41
Es. 0034 627 77 26 01