Located in a unique natural environment: Empuriabrava (Costa Brava), Skydive Empuriabra is an international reference for the practice of skydiving.
Skydiving available to both skydivers and non skydivers:
- Offer for skydivers: practice and training of different skydiving disciplines at all levels (from the most basic level to preparation for international competitions).
- Offer for non-parachutists: tandem or baptism skydiving jumps (jumping together with a professional instructor) and beginner skydiving courses.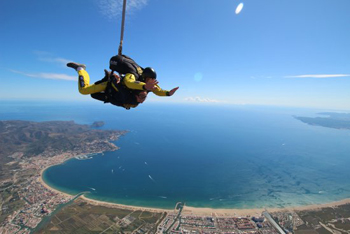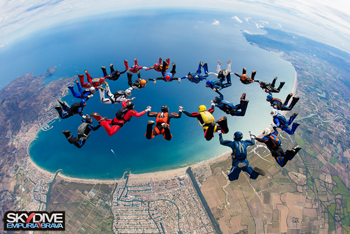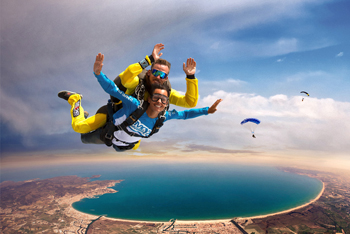 If you need to find accommodation accommodation near Skydive Empuriabrava you are in the best place.
We have houses and apartments for rent near the skydiving center:
Book now with us!
More information:
Apart-Rent:

+34 652167581 (WhatsApp)

info@apart-rent.com.com
SkydiveEmpuriabrava:
https://www.skydiveempuriabrava.com/