Offers and discounts
Take it!
Discount Amusement Park near Empuriabrava. Aquabrava
In Apart-Rent sell tickets of the Roses waterpark (Aquabrava).
1€ discount per person. In this way you avoid the lines to buy tickets.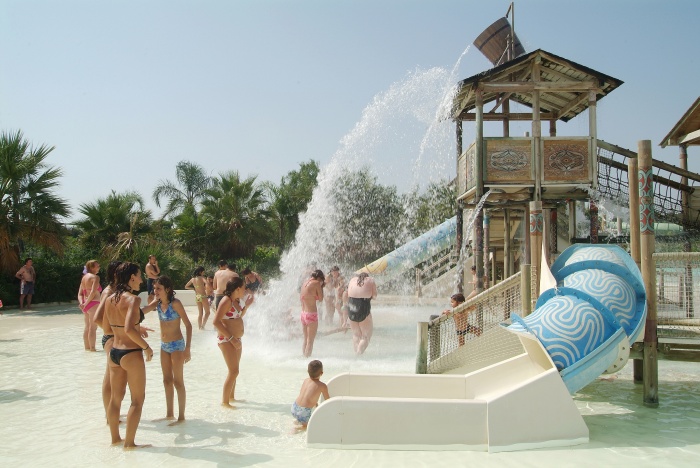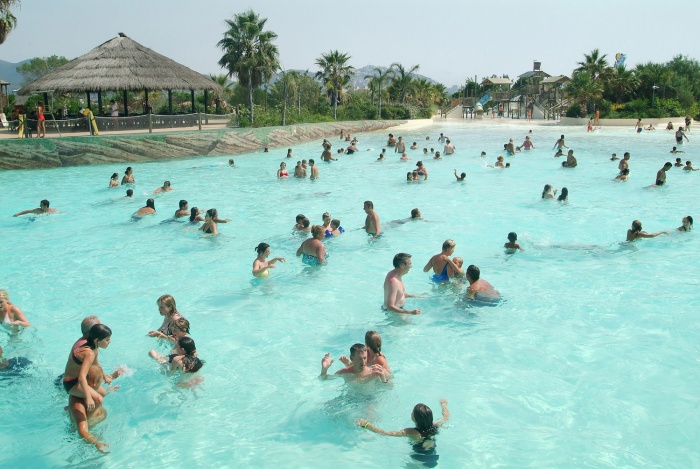 19 amazing rides await you! Undulating slides, long descents, relaxation pools, wild rivers…
For the younger members of the family, there are two children's areas: Tropic Island and Kids Lagoon with waterfalls, mini-slides, climbing frames…which are the most refreshing and amazing attractions!
New attraction COBRA, a daring attraction breath taking! Sitting on a float you will fall into the void on a half-pipe. The Cobra speed will suprise you!
You can also find all kinds of facilities: a free car park, very spacious green areas and beautiful vegetation, bars, a self-service restaurant, a pizzeria-burger restaurant, a souvenir shop and a tourist information centre.
More information:
www.apart-rent.es
Phone: +34 972 45 02 62
e-mail:info@apart-rent.com