Offers and discounts
Take it!
Discount boat rental in Empuriabrava
Rent a boat (without license) of small length to scan through channels of Empuriabrava.
You can drive yourself an electric or gasoline ship that is piloted easy with a steering wheel and a lever to go forward or backward.
An activity for the whole family.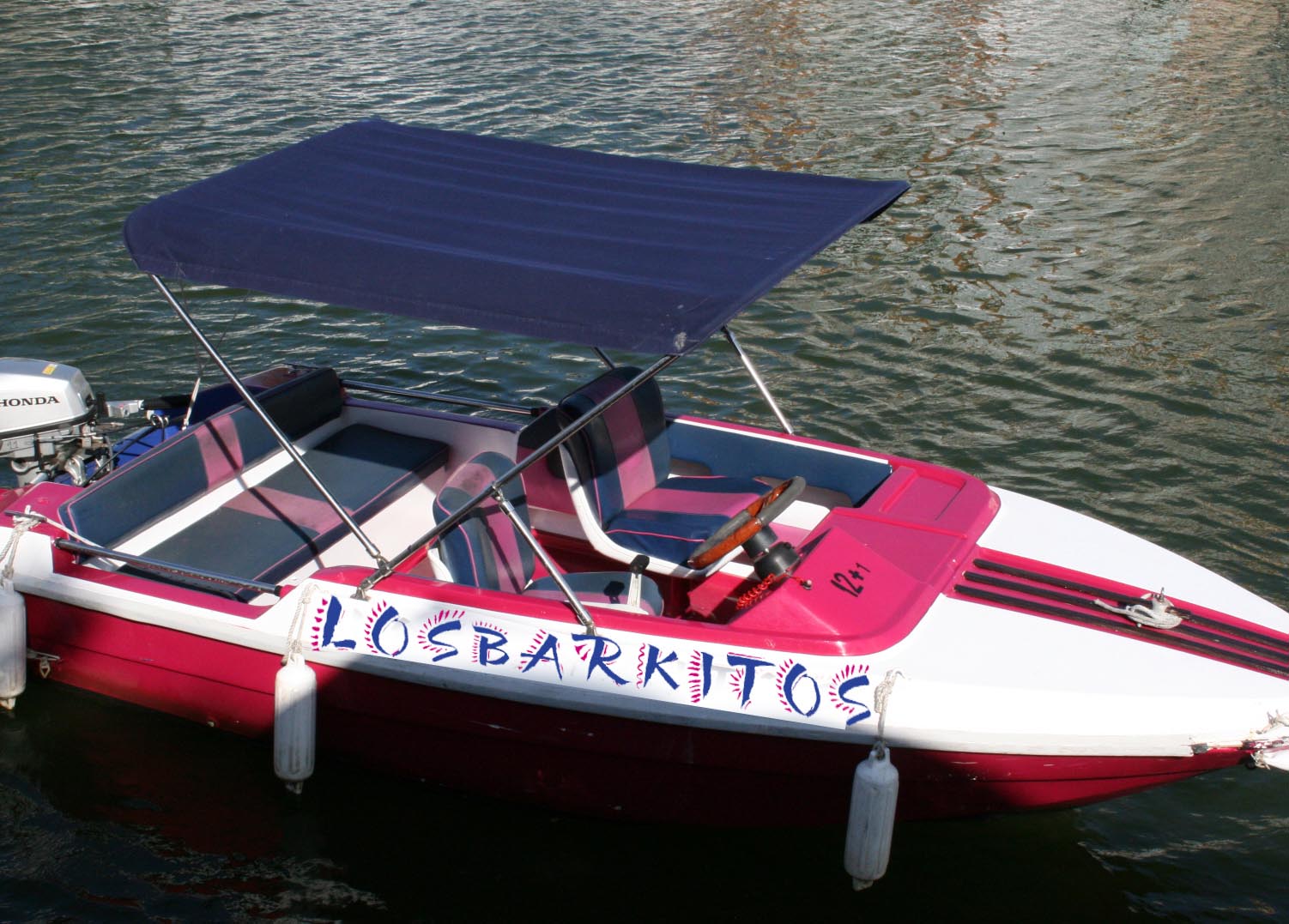 boat propelled gasoline powered 10 or 5 hp.
Ideal for couples and small families with children.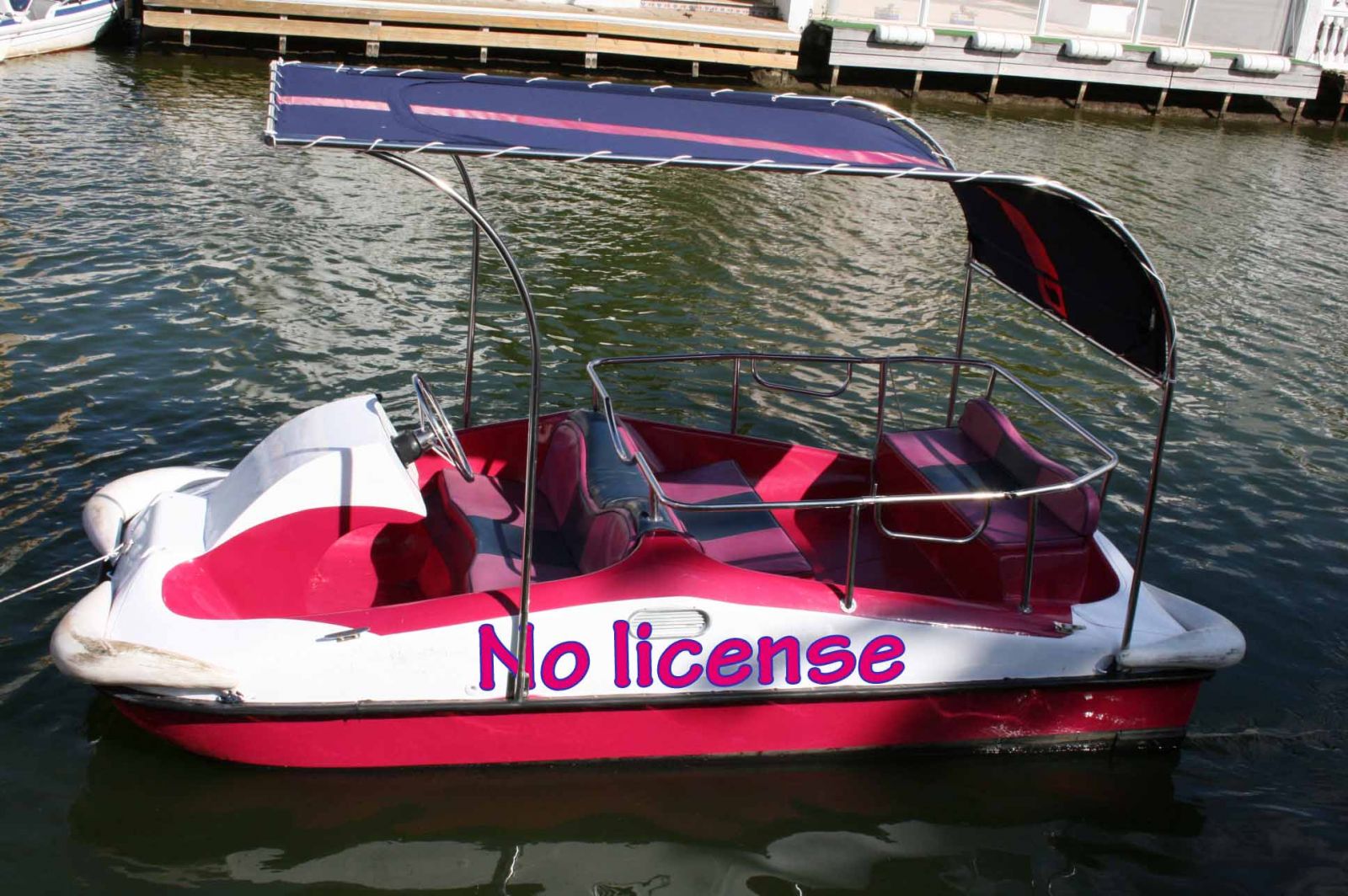 Motor boat propelled electric 3 hp.
Ideal for large families wishing to stroll through the channels.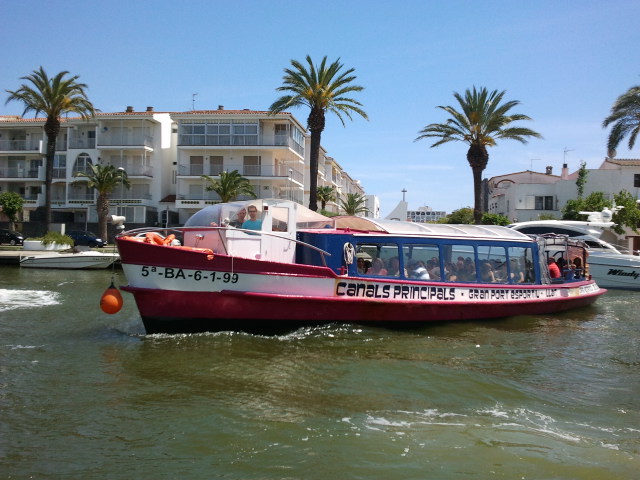 Ferry driven by a pattern that will show you the most emblematic areas of Empuriabrava.
Specially designed for groups.
5€ discount if you have a rental with Apart-rent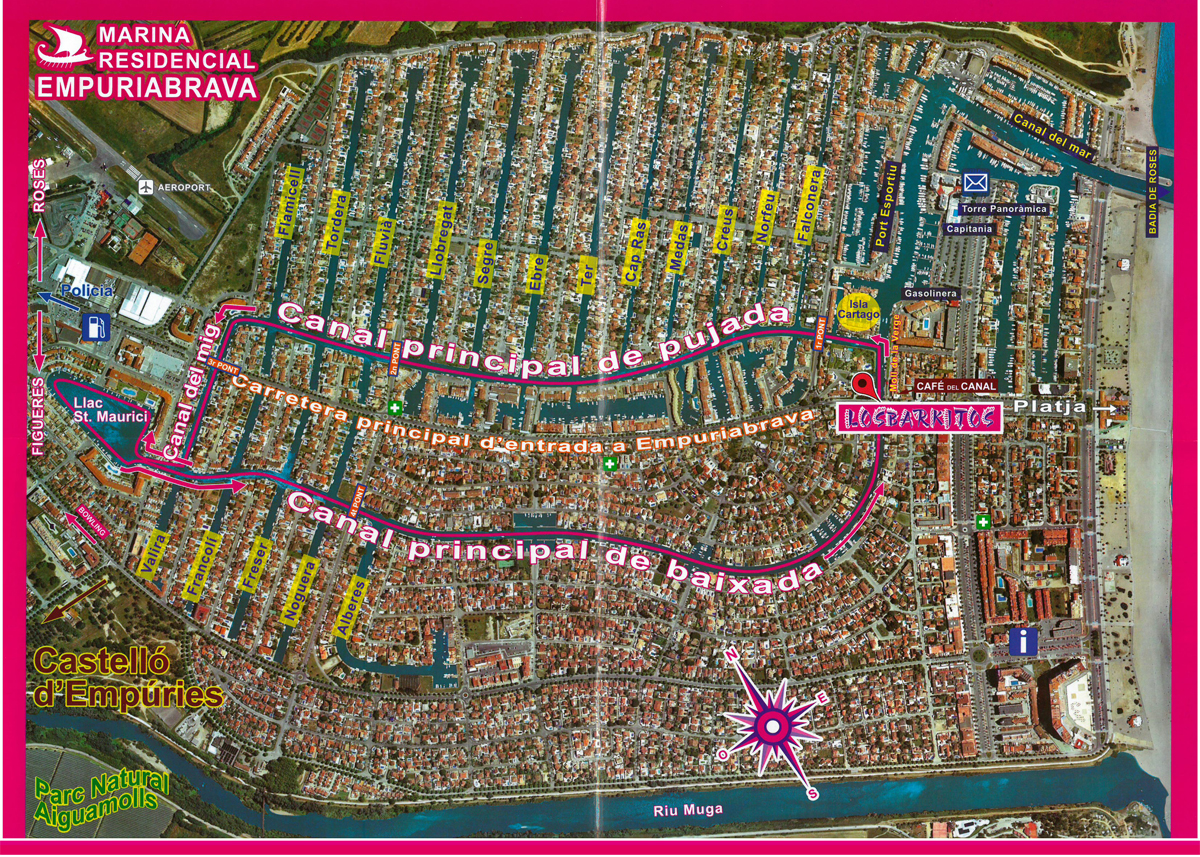 More information: